Acorn Academy, formally known as the Child Development Center, opened August 27, 1990, under President Thomas Kean.  Excerpts from the original handbook still hold true for Acorn Academy: "The establishment of a child development center fulfills a dream long held by the university's faculty and staff members."
"Our programs should complement family life and we encourage communication with parents, whether it be joy or concerns."  Acorn is licensed by the State of New Jersey.  Acorn staff are members of NAEYC and meet and exceed state requirements in early childhood education.
Acorn Academy offers a program designed with a whole child approach. We deliver full-impact learning.
Kareena Salo
Director
I have been with the Acorn Academy family since 1998. I have my Associates Degree in Early Childhood Education Morris County Community College, a BS in Sociology from Drew University, and a MA in Teaching and Learning from Drew University. I was a teacher or assistant teacher in the 3 year old and 4 year old old rooms. In 2016 I was asked to be Curriculum Director and in 2018 I became the Director of Acorn Academy. My goal is to successfully lead Acorn Academy into the future while creating a nurturing environments where children can grow socially and academically.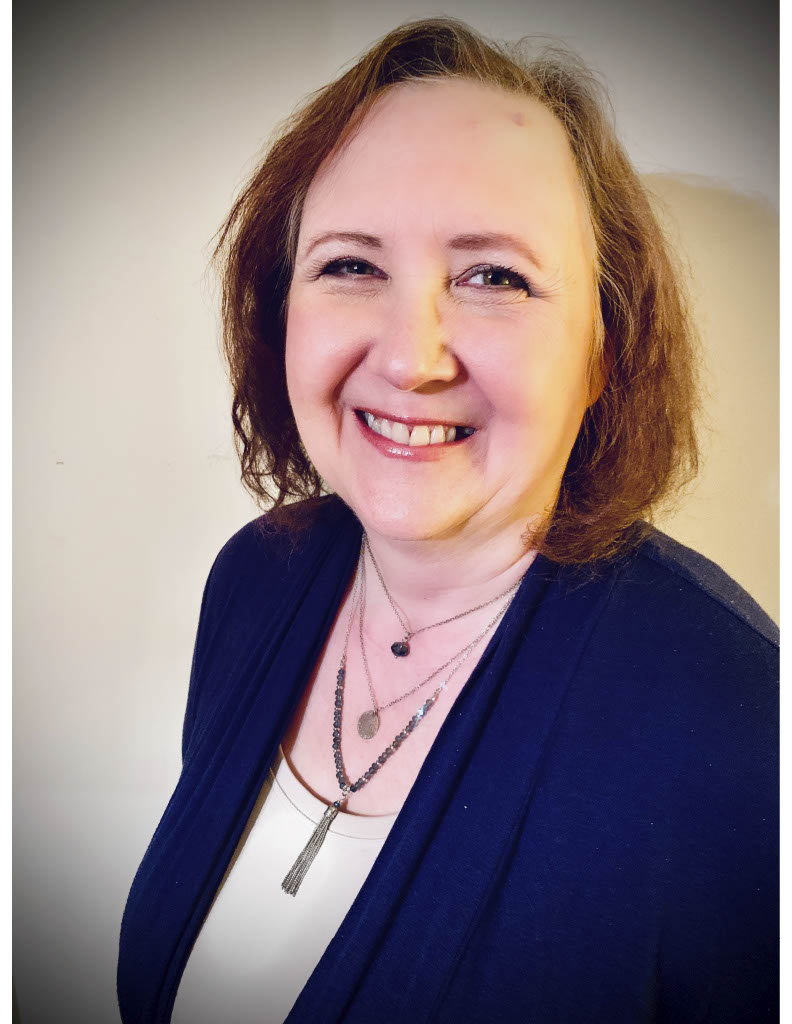 Carolyn Paddack
Business Manager
I've been a part of Acorn Academy for 25 years. I have my BA in Early Childhood Education from Montclair State University, and I am certified to teach N-8. In 1995, I started as a teacher in the 3 year old program. I also worked in the 4 and 5 year old programs, as well as the Kindergarten teacher for the years it was offered. In 2018 I started as the Business Manager, which is my current position. I look forward to many more years of working at Acorn Academy and helping to shape the minds of young children.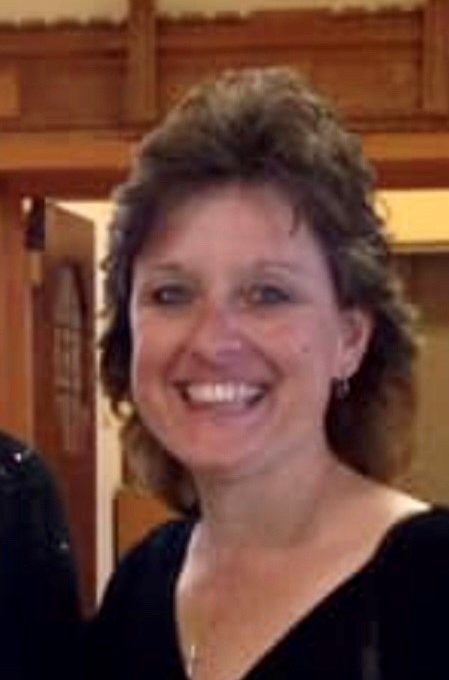 At Acorn Academy LLC, we use "The Creative Curriculum".  This curriculum is one of the most widely used curriculums at the preschool level.  Creative curriculum allows the children to explore and discover as a way of learning.  This curriculum promotes social-emotional awareness, is very inclusive and is proven to increase kindergarten readiness.
When we are able to, programs include various enrichment opportunities such as music, sports, dance, and yoga.
Acorn has many events throughout the school year.  We have a back to school night, a special grandparents day, a Halloween parade, a special Thanksgiving event, a holiday sing- a -long, a Valentines day event and a spring sing-a-long.  We celebrate Mother's day and Father's day, we have a spring concert, a family picnic, and we end the year with graduation.