Welcome to the
Acorn Academy of Madison
Acorn Academy opens at 7:30am and closes at 5:30pm
ENROLLMENT IS CURRENTLY FROZEN!
We are located at
24 Madison Ave
Madison, NJ 07940
973-520-8889
info@acornacademyofmadison.com
Acorn Academy Tuition Assistance Fund
The Acorn Academy tuition assistance fund provides affordable daycare and preschool education options for families that meet particular qualifications for financial assistance.  We serve local families, as well as student families enrolled at Drew University.  By contributing to this fund, you ensure that families of all economic status have equal access to daycare and preschool education for their children.  Thank you in advance for your donation and for partnering with us to take care of one another!  Please send all donations to 24 Madison Ave, Madison, NJ 07940. All checks are to be made out to Acorn Academy LLC for the tuition assistance fund.
Programs
 Cherry Blossoms:  6 months – 12 months    
Hickory Tree:  12 months -18 months
Maple Tree:  18 months – 24 months
Mulberry Tree:  24 months – 36 months
Dogwood Trees:     2 1/2 – 3 years old
Magnolia Trees:  3 and 4 years of age
Elm Trees:  4 years of age
Oak Trees:  PreK- 5 years of age
ENROLLMENT IN ALL CLASSES IS CURRENTLY FROZEN!
The Acorn Academy is licensed by the State of New Jersey Department of Children and Family. The Director and Teachers are dedicated educators with many years of experience.
We have a group of parents that work with the Director and Board to assist us in knowing the needs of children and the families.
Choosing the right care for your child is a serious decision –  It begins with scheduling a tour.
During your visit, you'll get a real feel for how we nurture and engage with the children in our care. Come see how we bring our learning philosophy and curriculum to life.
Educational

Goals and Curriculum
The curriculum used at Acorn Academy is the "Teaching Strategies Creative Curriculum." The Creative Curriculum gives our teachers current research-based early childhood educational curriculum to support their classrooms. The curriculum allows teachers to provide developmentally appropriate activities in language, reading, number readiness, art, science, music, dramatic play, manipulatives, audio and visual aids, and encourages large and small muscle control. Our teachers are trained in guiding children through activities that aid in their physical, cognitive, language, and social-emotional development. The Creative Curriculum supports our educational staff, who are then able to support all children at Acorn Academy, whose ages range from ten weeks to pre-kindergarten.
Acorn offers various enrichment activities throughout the year. This can include yoga, music, art, sports, science experiments, etc.  These activities are included in your $75.00 activity fee.  We do offer other enrichment, for an additional fee.  Information will be sent home when it becomes available.
At Acorn Academy, observations and assessments are part of our daily routine supported by the Creative Curriculum. Classroom teachers use "Teaching Strategies GOLD Assessment System." This system allows teachers to document each child's progress. In turn, teachers can then set goals, prepare daily lesson plans, and review children's progress. This information is then shared with parents upon request and at parent/teacher conferences.
Parent/teacher conferences are held each year in early spring, although the teachers and the director are always available to meet throughout the year.  Emailing your child's teacher is the best form of communication for scheduling a meeting or if you have a question or a concern.  Teachers and the director can be reached at Acorn during regular operating hours at 973-520-8889.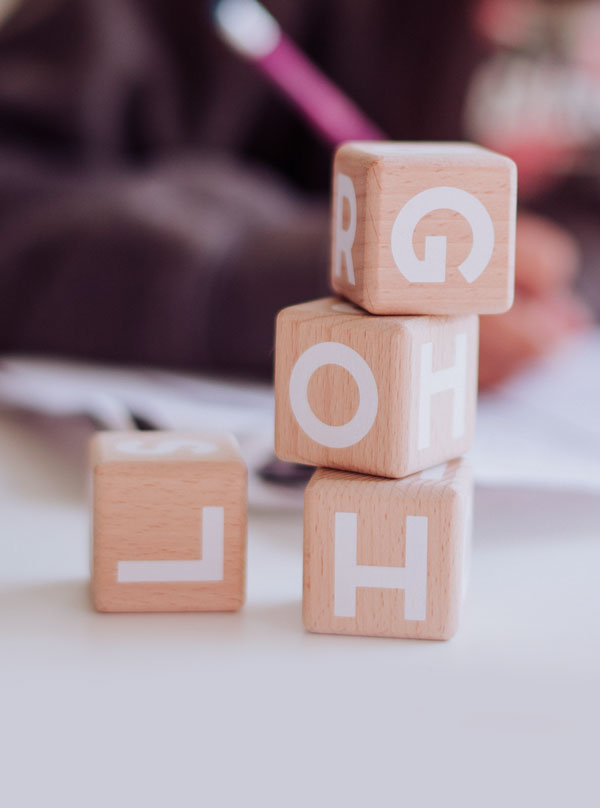 How long has Acorn Academy been in existence?
Acorn Academy was originally the Child Development Center on the campus of Drew University.  It opened in the August 1990.  We relocated to the rear of the United Methodist in August of 2010 and became Acorn Academy.  As of August 2020, we are owned by the church and no longer affiliated with the university.
Does Acorn Academy provide transportation?
Acorn Academy does not provide transportation.
What outdoor play space does Acorn offer?
Acorn has a playground for children two and older.  We offer a green grassy area for children up to age two.  We also have a garden space for our 18months – 2year olds adjacent to their classroom. We have a blacktop area we block off from traffic that can be used as well.
Does Acorn Academy have a parent handbook?
Acorn Academy does have a parent handbook and will provide it prior to enrollment.  We have a school calendar as well, that will be given prior to enrollment.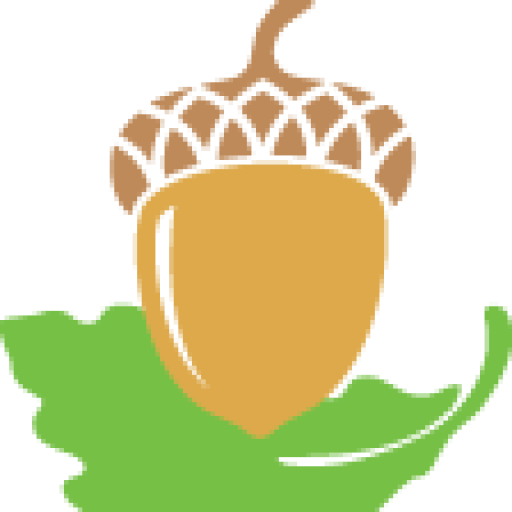 From our experience there are some key elements that we believe parents should look for in a daycare or pre-k. There needs to be an assurance that there are staff members who are committed to their jobs as caretakers and teachers. There needs to be an atmosphere of love and respect for children to observe daily. Most of all, there needs to be a community that cares for a child's emotional, social, and intellectual growth. Over time, these are the exact qualities that we have observed from the Acorn Academy of Madison. We have regularly trusted our little girl's care to them, even at a young and tender age, and our trust has been rewarded with a happy, friendly, and smart toddler. For this, the Acorn Academy of Madison has both our thanks and our support.
– Stephanie and Mark P (parents of 18 month old)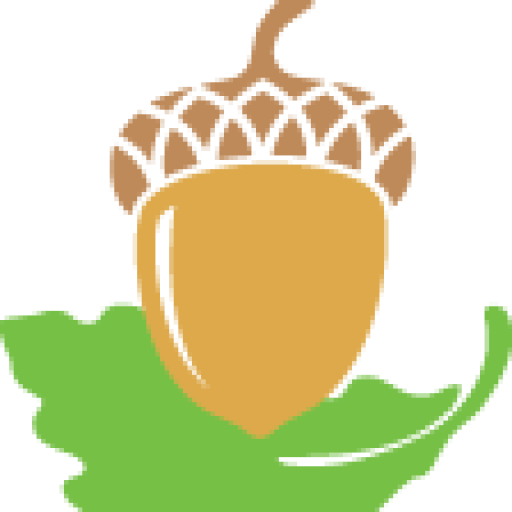 We have been so happy with Acorn Academy and how much our daughter has grown since being enrolled. The staff are caring, nurturing, and we feel completely comfortable having our daughter there everyday. Everyone at Acorn is warm and inviting and we feel so loved there. What a gem to have in Madison.
– Michelle R.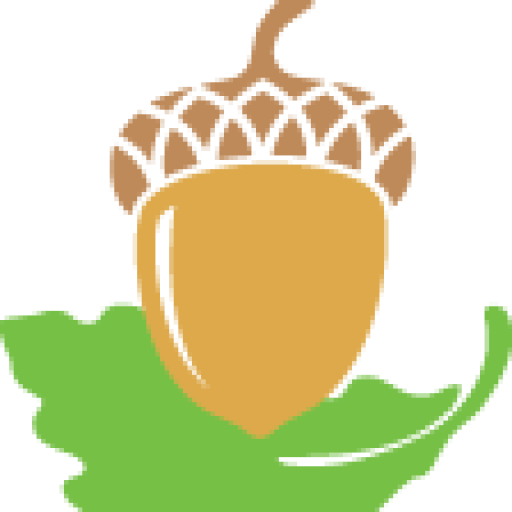 Acorn Academy is such a special place to our family. Our kiddos are provided with diverse experiences through education and play, are taught to value compassion and empathy, and above all are truly cared for by the teachers and staff. We are so grateful to have found Acorn!
– Rebecca (mom of 3 year old and 16 month old)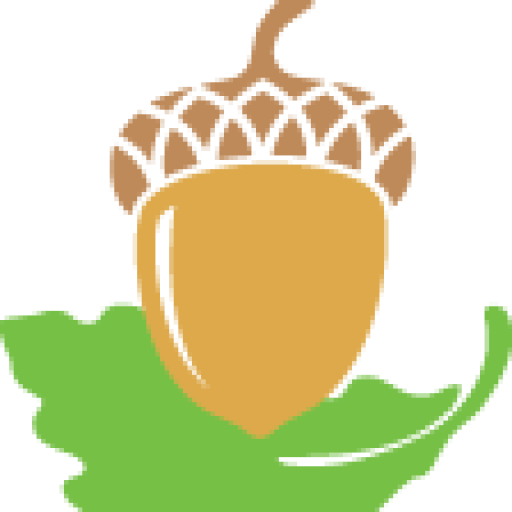 Our son just loved Acorn. The teachers provided a supportive and caring environment in which our son learned through play, so he acquired the knowledge and skills he needed for kindergarten in a way that felt fun and engaging to him. As a kindergartener, he often speaks fondly of his friends and teachers from Acorn, and we ffeel so grateful that he had such a positive first experience with school.
– Parents of Acorn Academy Graduate